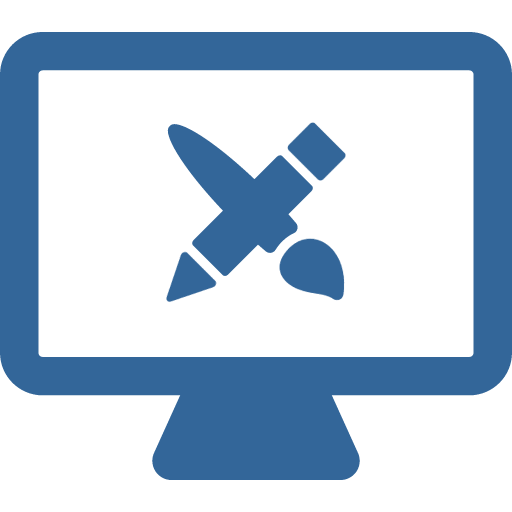 What, exactly, falls under the umbrella of "content development?" Everything, really...
First and foremost, a website needs copy. It is imperative that carefully crafted text lets the customer know what your business is and has to offer. We develop copy for all the pages of your site, with prose succinct enough to keep users' attention while putting the most important information in front of them. Simply creating the main site copy is not always enough, though. So we'll also develop regular blog posts on timely subjects and industry concerns. These keep the site fresh and attention-grabbing for your community.
The copy tells the visitors what they need to know, but the imagery is what catches their eye. We integrate photography and graphics into the site's content and design in a manner that is fitting for the design. Don't have imagery available? No problem! We'll work with you to develop graphics and photos that communicate your message precisely.
Video introducing your business's focal points on your website or social media channels can drive home your value proposition in ways that simple text and images cannot. Mystic Waters Media is also capable of producing video work for events or specific topics which can be shared inside of blog posts as well as off of the Web for television or other proprietary releases. Want to advertise? Whether in the form of commercials, infomercials or other unique applications, all of our filmed content is professionally scripted, shot, edited and produced to the highest quality.