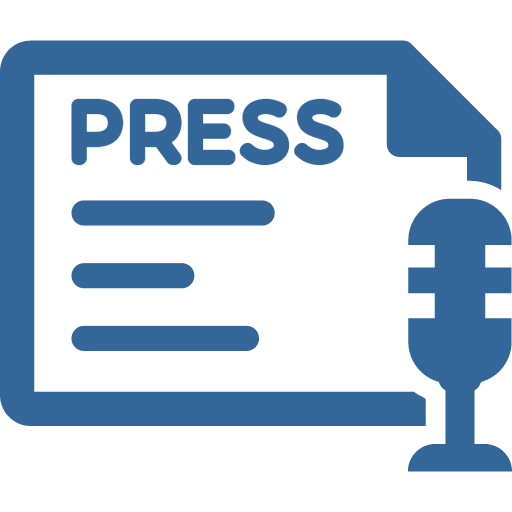 Managing public relations is in many ways the most difficult task for business. Crafting an image can be difficult enough but getting the core message out the best channels can be downright elusive.
A strong web presence is vital for any business in the information age. However, one should not shrug off traditional promotional efforts and materials, for they can go a long way to getting a name in front of the right eyes. Developing relationships with media outlets and influencers drives people to websites and social media profiles.
Traditional press releases are a tried-and-true and effective method of promotion. We will write press releases regularly for any aspect of your business, such as a new product launch, a recent promotion, an event you're attending or any other newsworthy announcement. These releases are released online and promoted to people relevant to the topic it communicates.
Developing relationships with other businesses in your area or field is a valuable method of cross-promotion. Mystic Waters Media can help you get started on cross-promotion via our relationships as well as the publishing mediums we maintain, which will provide media exposure that will gain the attention of those you desire to reach.
One-on-one outreach is effective for established businesses and startups to gain some initial traction within their industry. The best way to build this outreach campaign is through attending business-related events in the area. Mystic Waters Media can help you make a good impression by providing you with an eye-catching trade show booth, effective and branded promotional materials and even scripted personnel to effectively promote your message.
Physical promotional materials are excellent way to gain mindshare in your target market. Distributing pens, magnets and other tchotchkes at events can help your organization stay in front of a potential client. Mystic Waters Media can design effective and memorable business cards, flyers and other branded print materials with information on the business, and a link or QR code that leads directly to your site. In addition, never underestimate the power of merchandise. Placing your name and site on agiveaway will get your name out and will help to fire neurons after that initial handshake.
Let's work together and bridge the gap been the physical world and your digital presence.